Online Tourniquets, Haemostatic Dressings and using BSi Critical Injury Kits Certification
Become trained in using some of the most effective pieces of equipment used to stop catastrophic bleeds with this course.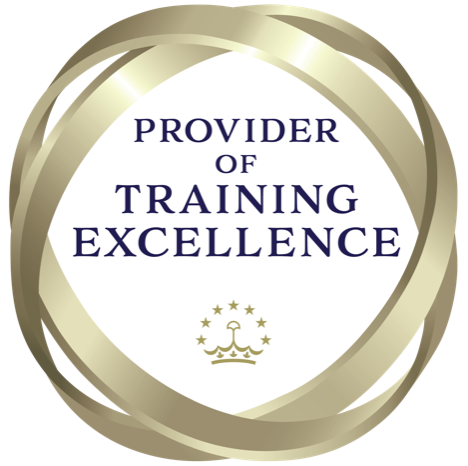 Tourniquets and Haemostatic Dressings Level 2 (VTQ) at a Glance
3-year nationally recognised certificate
1 hour and 40 minutes of engaging video training
Video access for 8 months
Printable wall certificate
Certified CPD time credit conformation
Follows latest UK Resuscitation and ERC guidelines
SCORM Ready! Integrates with your LMS
Includes manual & other downloads
Free weekly video refresher
Evidence Based Training certificate
Videos include subtitles
---
Tourniquets and Haemostatic Dressings if used correctly are now allowed to be used in first aid after the recommendations of the 2021 ERC first aid changes and the 2017 Tourniquet changes. Catastrophic bleeding is life-threatening and can kill in minutes so having a fast and effective method of stopping bleeding is a must have life skill in the workplace, out and about and at home.
This course covers the main types of commercial tourniquets including RapidStop, CAT, MAT, SOFT T, SAM XT, STAT and Improvised Tourniquets. Haemostatic dressings from Celox, Quick Clot, Axiostat and other Haemostatic dressings and powders are also included. The course also covers the use of trauma dressings including the Air Wrap dressings.
This course covers the use of the latest BSi Critical Injury Packs as listed by the HSE.
We also offer courses in Major Incident Trauma and First Person On Scene coving advanced medical care.
What People are Saying What people are saying about this course

"A very good and interesting course good knowledge based information would highly recommend"

- David from Devon

"Amazing and interesting course and would recommend to any first aider or first responder!"

- Dylan, Lifeguard/police officer from Cheshire